What or who is CL Ministries?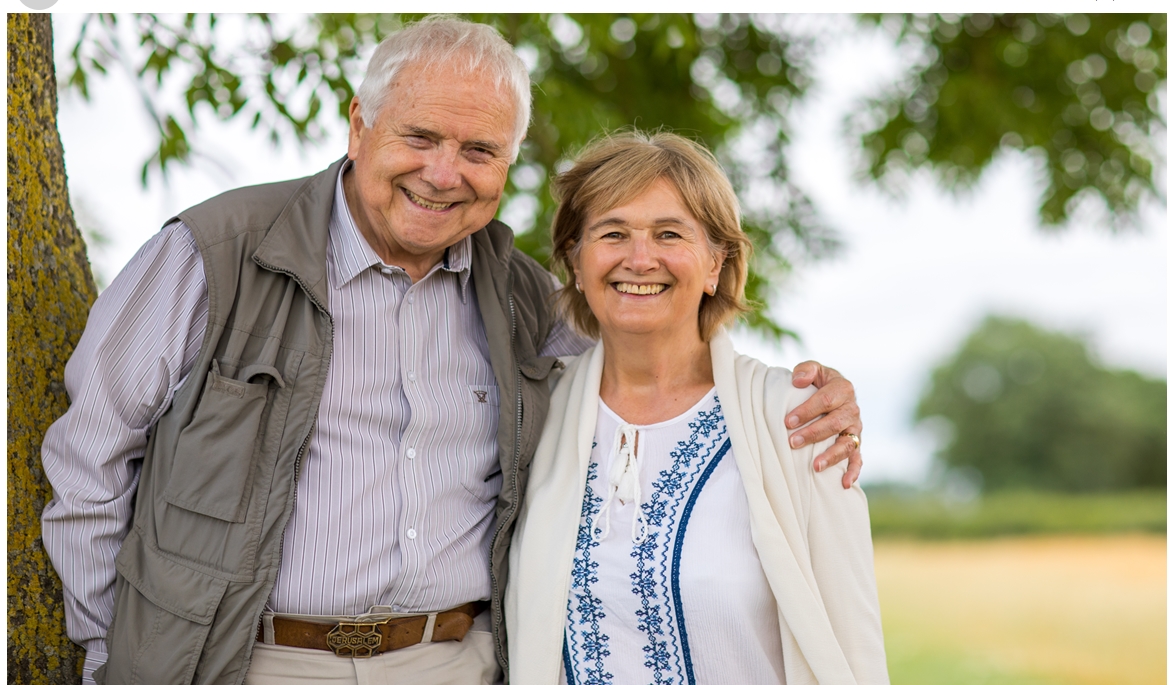 CL Ministries is the name given to the Bible Teaching work of Chris and Lindy Hill. Chris Hill has been a preacher for nearly sixty years and is widely and highly regarded for his balanced Bible teaching that combines exposition of the Scriptures enlivened by a rich background knowledge of life in Bible times. This combination creates an approach to Bible teaching that is both compelling and fascinating. Many believe his teaching has a prophetic edge and this gives it a degree of frankness and directness but tempered by a personable and homely approach. Thousands of Bible loving Christians in many countries have benefitted not only through Chris's teaching seminars and sermons but also through a large selection of his DVDs, CDs, and Books.
The Hills have a settled conviction that believers need to "up their game" as regards devotion to Jesus and preparing for the future. Our Lord Jesus Christ the Messiah has promised to return to set up His Kingdom on the earth. Fulfilment of biblical prophecy encourages us to believe He is coming soon: but we believers must be adequately prepared for that momentous event. Discipleship is key. Chris and Lindy Hill are committed to discipling Christians in every way possible: preparing them for very tough times in the near future as society and organised religion turn increasingly against Christ, but also preparing them for the glorious hope that lies in the further future. Both are certainties!
Chris and Lindy have led Bible Tours of Israel for forty years. Their present tally of well over 100 tours has provided them with vast knowledge of Israel and life in biblical times which they delight to share with folks that come with them. Some of the 4,000 folks have been with Chris and Lindy on six separate occasions: so they must be doing something right!
Chris Hill's ministry, with Lindy by his side, has included the pastoring of two churches, leading the teaching ministry of two major Christian Conference Centres, serving as Principal of a Bible College in central London, serving Bible believing churches as visiting Bible teacher and addressing Day and Evening Seminars when many hungry believers gather from a wide area.
Chris and Lindy live in Oxfordshire, where they are actively engaged with their local church and the families of their three children.
The Hills are conscious of the need to be accountable. They have committed relationship with a small support team as well as a wider Intercessors' group. Chris is a regular contributor to "SWORD" Magazine and is delighted to be associated with Saltshakers and the Foundations Team. He is a member of the Christian Ministerial Fellowship International.
Full information regarding the work of Chris and Lindy Hill can be obtained very easily. Simply email clministries@btinternet.com and make your request: or phone 01865 922177